ЭКОНОМИЧЕСКИЕ АСПЕКТЫ ДОБЫЧИ ПОЛЕЗНЫХ ИСКОПАЕМЫХ В АРКТИЧЕСКОЙ ЗОНЕ РФ
Ключевые слова:
Добыча полезных ископаемых, драгоценные металлы, золотой запас, региональная экономическая политика, добывающие компании, услуги для населения, золото, платина, серебро.
Аннотация
В статье анализируются экономические аспекты добычи полезных ископаемых в Арктической зоне Российской Федерации (АЗРФ) на примере промышленной разработки месторождений драгоценных металлов (золота, платины и серебра). Выявляется роль горной промышленности в деле развития экономики и социальной сферы арктических регионов.
Библиографические ссылки
Veretennikov N. P., Bogachev V. F., Savelev A. N. Geoekonomicheskoe obosnovanie osvoeniya energeticheskih i biologicheskih resursov Arktiki (statya) Zh. «Vestnik MGTU». Murmanskij gosudarstvennyj tehnicheskij universitet. T. 17, №3, 2014. 459 – 465 s.
Veretennikov N.P., Leontev R.G. Korporativnoe upravlenie investiciyami v sfere telekommunikacij. Ekonomika i upravlenie. 2008. № 4. S. 41-46
Veretennikov N.P. Logisticheskie seti v ekonomicheskom razvitii Arkticheskih kommunikacij. V sbornike: Sever i Arktika v novoj paradigme mirovogo razvitiya. Luzinskie chteniya – 2016 2016. S. 26-29.
. https://quote.rbc.ru/news/article/5d35b8d39a794798ae44d4ae
Veretennikov N. P., Bogachev V.F., Sokolov P.V. Regionalnye interesy Rossii v koncepcii razvitii Arktiki. Vestnik Murmanskogo gosudarstvennogo tehnicheskogo universiteta. Tom 18, N 3, 2015. 373-376 s.
Veretennikov N.P., Yankovskaya K. G., Bochkareva N. D. Sravnitelnyj analiz ocenki investicionnogo klimata territorii. Ekonomika i predprinimatelstvo. 2017. №4-1 (81). S. 306311.
Alekseeva M.B, Bogachev V.F., Kotov A.I. Upravlenie innovacionnym razvitiem regiona: sistemnyj podhod. SPb, izd. SPbGU. 2012. 454 s..
Kotov A.I., Bogachev V.F. Nauchnye osnovy formirovaniya innovacionnoj regionalnoj sistemy. Vestnik INZhEKONa: Ekonomika. 2013. №2(61). S.
Bogachev V.F., Savelev A. N., Evgrafova L. E. Mezhdunarodnyj voenno-morskoj salon v SanktPeterburge: perspektivy razvitiya. Geopolitika i bezopasnost. 2014.№2 S. 115-118.
Semenov V. P. Problemy i puti aktivizacii innovacionnoj i investicionnoj deyatelnosti // Problemy sovremennoj ekonomiki, 2003. №2. S. 67-70.
Nikolay P. Veretennikov, Victor F. Bogachev, Aleksey S. Mikulenok Management of System for the Russian Arctic Region Logistics and Information Support. IEEE [Institute of Electrical and Electronics Engineers, USA] Xplore Digital Library. International Conference "Quality management, Transport and Information Security, Information Technologies" No. 07" No.-070 (IT&MQ&IS-2018). Spb, 2018. pp. 271– 273.
Minakir, P. A., Goryunov A. P. Prostranstvenno-ekonomicheskie aspekty osvoeniya Arktiki // Vestnik MGTU. 2015. –T. 18, № 3. S. 486–492.
Didenko N. I., Cherenkov V. I. Economic and geopolitical aspects of developing the Northern Sea Route // IOP Conference Series: Earth and Environmental Science. 2018. 180(1). URL: https://iopscience.iop.org/article/10.1088/17551315/180/1/012012 (accessed 30.01.2019).
Istochnik dannyh: Godovoj otchet kompanii za 2019 god «Nornikel»
Gladun E., Dressler H., von, Kamp H. J. Law and Policy for Sustainable Development of the Russian Arctic // University of Tyumen. Tyumen: Publishing House, 2017. 160 p.
Didenko N., Skripnuk D. Socio-cyberphysical systems and intellectual space in the development of the Arctic zone of the Russian Federation // SHS Web of Conferences 44, 00028. 2018. URL: https://www.shsconferences.org/articles/shsconf/pdf/2018/05/shsconf_ cc-tesc2018_00028.pdf (accessed: 30.01.2019).
Cherenkov V. I. Osnovy mezhdunarodnoj logistiki. SPb.: Izd-vo SPbGU, 2016. 487 s.
Glinskiy V., Serga L., Zaykov K. Identification Method of the Russian Federation Arctic Zone Regions Statistical Aggregate as the Object of Strategy Development and a Source of Sustainable Growth // Procedia Manufacturing. 2017. Vol. 8. P. 308–314.
B Corps and their social impact communication strategy: does the talk match the walk? / L. Michelini [et al.] // XIII Congresso Annuale della Societa' Italiana Marketing, Universita di Cassino 20– 21 ottobre 2016. URL: https://www.researchgate.net/publication/311571726_ B_Corps_and_their_social_impact_ communicat i on strategy_does_the_talk_match_the_walk (accessed: 17.08.2018.
https://fb.ru/article/460024/optikovolokonnaya-svyaz-osobennosti-plyusyi-i-minusyi
https://www.scientificamerican.com/article/a n-internet-cable-will-soon-cross-the-arctic-circle/ 22. Ensuring the safety of maritime transportation of energy resources in difficult regions of the Arctic Veretennikov N.P., Kharkov V.E., Kozmenko S.Y., Agarkoy S.A. V sbornike: Proceedings of the 2018 International Conference ''Quality Management, Transport and Information Security, Information Technologies'', IT and QM and IS 2018. 2018. pp. 274-276.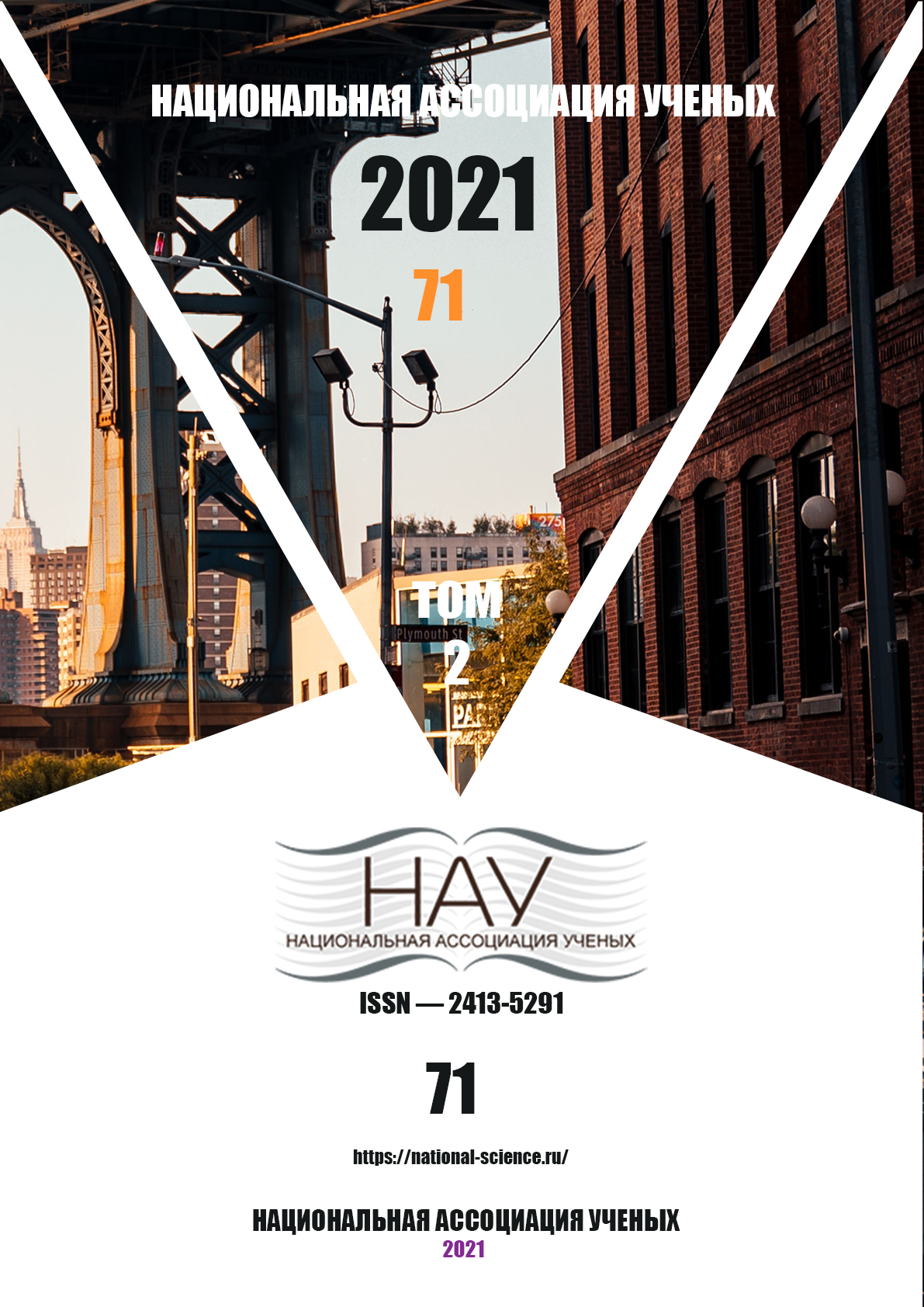 Загрузки
Лицензия
Это произведение доступно по лицензии Creative Commons «Attribution-NoDerivatives» («Атрибуция — Без производных произведений») 4.0 Всемирная.
CC BY-ND
Эта лицензия позволяет свободно распространять произведение, как на коммерческой, так некоммерческой основе, при этом работа должна оставаться неизменной и обязательно должно указываться авторство.